RENTAL MARKETS GREEN SHOOTS?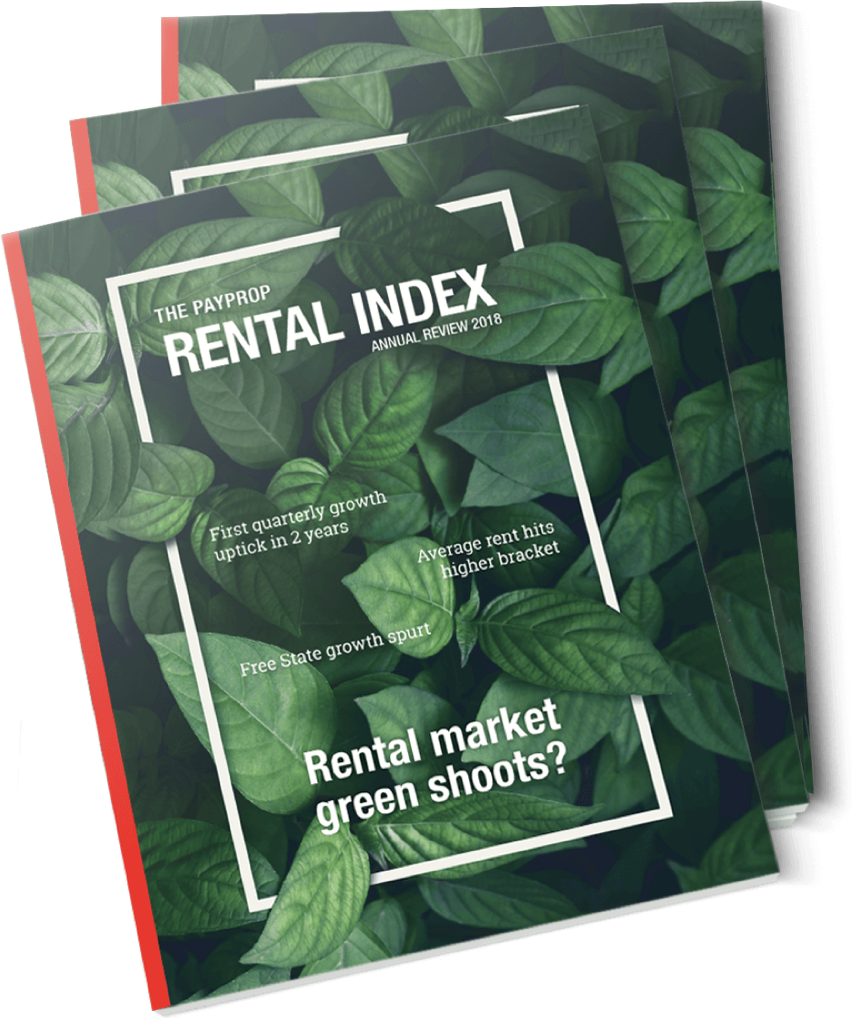 Dear Estate Agent,
2018 was one tough year in the rental market, with growth at some of the lowest levels we've ever seen provincially and nationally.
The good news is that some provinces have started to show some improvement – download our Annual Review to find out how your province did compared to the average!
2019 is an election year, so continued political uncertainty can be expected, which should create volatility in most markets. But just how much this will affect the rental market remains to be seen.
All the best for the year ahead! Enjoy the PayProp Annual Review 2018.